A christian church
of all Nations
Church Service: Livestream on
Youtube and Facebook every sunday at 11 am
PRAY
It all begins at His throne. When we fall down before His feet.
LOVE
It all begins with love. Begin with Loving.
GIVE
If you couldn't do this before, then begin today.
All Events are cancelled due to the pandemic
06.03: IC Prayerservice at 6pm
20.03: IC Parentsseminar at 6 pm
29.03: IC Bible Seminar after Service
Do you want to participate? Register yourself over this number Tel. 0152 2151 1678
Welcome,
Our church is made up of dozens of Nations and is a part of the federation of free Pentecostal churches in Germany (BFP). We love Fellowship and believe in a Love greater than all our differences.

Our Services are Held with moving Messages and deep worship whereby mostly in different languages. – mostly in Spanish and German. Translation into other languages (English, Italian, Turkish, Romanian) are possible upon request. Just tell us your language before the church service begins.
-Pr. José Montas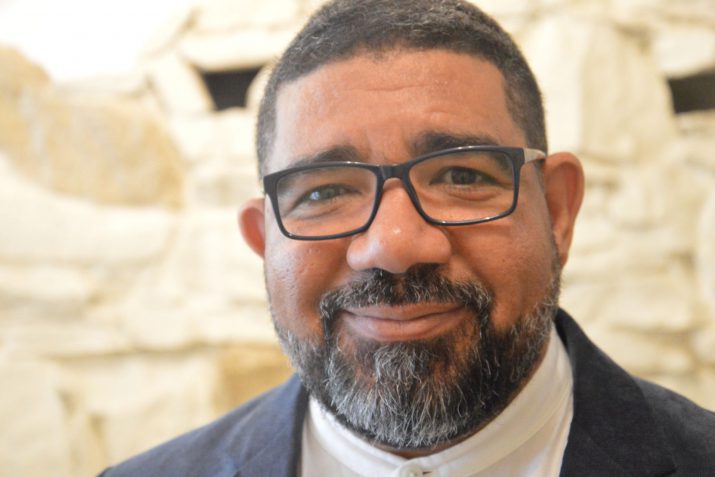 (Deutsch) Wie erkenne ich die Stimme Gottes?
D.O.
22 Jun
Do you want to watch our Services at home?
Watch our Services every Saturday at 17:30 Uhr on TV
The Genesis of our Church
It all began with a Vision in the year 2000, a time where i was very desperate..