A christian church
of all Nations
PRAY
It all begins at His throne. When we fall down before His feet.
LOVE
It all begins with love. Begin with Loving.
GIVE
If you couldn't do this before, then begin today.
UNITED GOSPEL CRUSADE
Where: Marktstrasse 7,
65428 Rüsselsheim am Main
When: 26. Oct. 2019
Time: 10 am to 3 pm
This is a big evangelistical event which will take place in the heart of Rüsseklsheim City

We expect many guests as we will be praising God on an open air Pulpit and giving testimonies. Please inform your Friends who live nearby
-Pr. José Montas
Welcome,
Our church is made up of dozens of Nations and is a part of the federation of free Pentecostal churches in Germany (BFP). We love Fellowship and believe in a Love greater than all our differences.

Our Services are Held with moving Messages and deep worship whereby mostly in different languages. – mostly in Spanish and German. Translation into other languages (English, Italian, Turkish, Romanian) are possible upon request. Just tell us your language before the church service begins.
-Pr. José Montas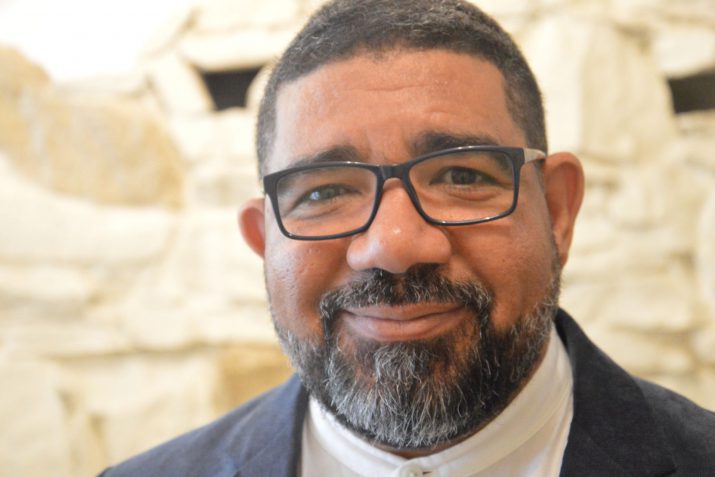 (Deutsch) Wiederstehe dem Teufel und er wird fliehen!
D.O.
11 Nov
The Genesis of our Church
It all began with a Vision in the year 2000, a time where i was very desperate..