We believe in Fellowship and Unity which helps us in encouraging und strengthening one another
Our Prayer meetings
Deep Fellowship can be best experienced in our small weekly prayer meetings for church members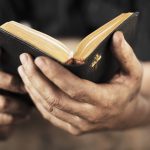 Every week on TUESDAYS in Rüsselheim
-Prayer Meeting for spanisch speakers in our church premises from 6-8 pm
-Prayer Meeting for German speakers in our church premises from 6:30 pm-8 pm
Since the Venues may change from week to week it is better to write us a message if you are interested in visiting the Meetings for the first time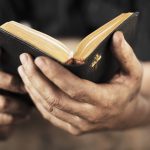 Interested in opening a prayer meeting in Mainz? Please Contact us!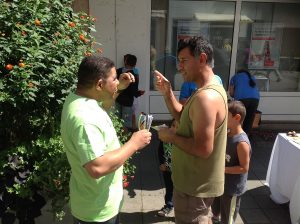 Our Mission
Spreading the good news is what we love to do. Our Vision is our Motivator. We go to the Rüsseslheim streets every Saturday from 11 am -13 pm to tell the people about Christ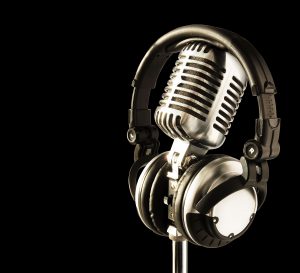 Radio Program
Jeden Freitag bieten wir eine mehrsprachige Radiosendung an.
Es gibt spannende Themen, internationale Musik und Laune von 18 Uhr bis 20 Uhr
Mittwochs zwischen 10 und 12 Uhr senden wir eine italienische Radiosendung aus.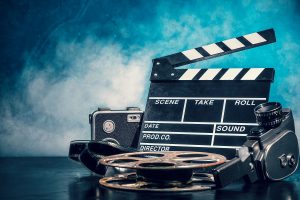 Television
Durch unseren Kooperationspartner Mainz OK TV werden unsere Botschaften deutschlandweit ausgestrahlt. .
Discipleship courses
Wir gestalten unsere Bibelkurse mit einer der größten weltweitbekanntesten Bibelschulen zusammen und zertifizieren am Ende der Schule mit anerkannten Urkunden. Aktuell wird der Kurs auf spanisch geführt. Falls mehrere Personen, die andere Sprachen sprechen sich melden, wird die Schule auch auf Ihre Sprache gehalten.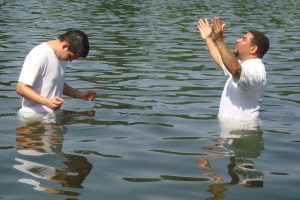 Baptism and child presentation
Die Taufe ist im Glaubensleben unverzichtbar. Nach einem 3 wöchigem Kurs taufen wir unsere Gemeindemitglieder nach iherer Bekehrung . Die Kinder werden bei uns erst nach einem gewissen Alter getauft. In jedem Alter darunter gestalten wir Segnungsgottesdienste für die kleine Kinder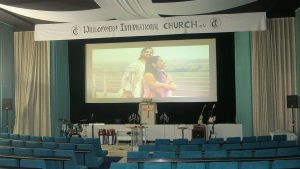 Others
Couples Seminars, Outdoors, Youthmeetings  e.t.c.
We offer Conselling und Seminars for couples. We never stop learning.